Group bookings, theme rooms & special deals in Freiburg
StayInn Freiburg Deals
StayInn Freiburg is the choice of accommodation for price conscious travelers, who want to stay in a centrally located low budget hotel. We provide deals for your trip to Freiburg – for groups as well as single travelers.
Theme Rooms: From a Flowery Field to Klosterbräu
Stay in Freiburg, surrounded by a field of flowers or funny dinosaurs that get you started into the day. Or chose a room that is a tribute to the local wine. Or stay in our Black Forest Che Guevara Room, the Rothaus room or the room with the Alpirsbacher-Klosterbräu theme. ...
Some of our rooms were designed by graffiti artist Fabian Bielefeld, providing you with an extraordinary interior for your holiday in Freiburg.
Particular rooms cannot be chosen during the booking process. However, you can leave a note during the Online Booking g or you can let us know by email or the web enquiry form if you prefer a specific room. We will do our best to allocate you the requested room but cannot guarantee it.
Hot tip: Check out our special offers for theme room arrangements.
Group Deals
Are you planning a school trip into lovely Freiburg? Do you want to experience the local culture and spirit first hand?
We will be happy to offer a special deal for your stay at StayInn Freiburg.
DIA – Deutsche Immobilien Akademie Freiburg
Students of the DIA are welcome. Please enquire for special offers.
Special Deals
Whether you are here for the Freiburg Marathon or for an away match with your football club; will see a first class concert or visit the Zelt-Musik-Festival (ZMF) – every now and then we offer special deals for low cost stays in Freiburg.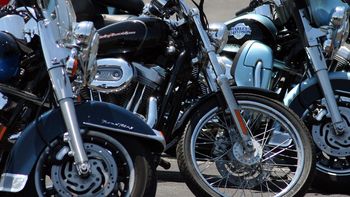 Double room (Twinbed Budget) incl. parking and 2 cold beers as a welcome drink € 65/night
Three-bed room incl. parking and 3 cold beers as a welcome drink €80/night
Four-bed room incl. parking and 4 cold beers as a welcome drink €115/night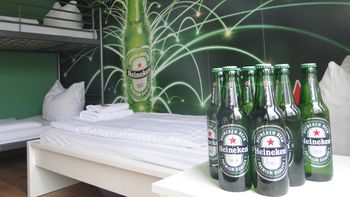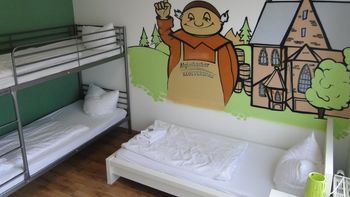 Alpirsbacher "Kleiner Mönch" Room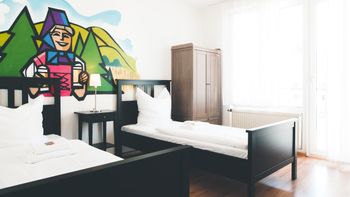 Rothaus "Tannenzäpfle" Room
Double room (twin bed) €79/night
Three-bed room €90/night
Four-bed room €125/night
Please request all deals directly in advance.
Tel.: +49 (0)761 36300573